Choose your nearest centre
WHAT'S ON AT EDDIE CATZ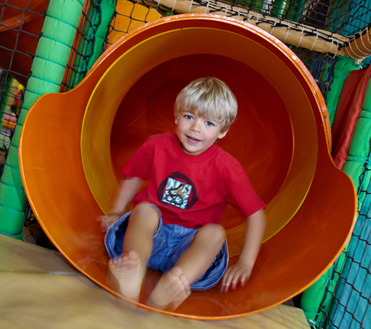 CLASSES & WORKSHOPS
We have a huge choice of fun day-time classes during term time for younger ones and lots of exciting workshops for all ages in the school holidays. Check out what's on at an Eddie Catz centre near you here.
WATCH OUR VIDEO!
Watch our cool new video that follows all the Eddie Catz fun and action that you can have at one of our centres.
Eddie Catz is the perfect place for your kids to hang out, have a party, take a class, join an exciting workshop or enjoy a fantastic day event. There's lots to do for adults with full café facilities and free WIFI at all our centres.
Awards