We are open till 7.30pm on Wednesdays during term time from 11th January!
Putney Facilities & Opening Times
Padded toddler-only soft play area
Padded baby area
Bouncy chairs
Kiddie rides
Baby and toddler "Parent-&-Me" classes
Dressing up area
Baby food, bibs, high chairs, microwave, bottle warmer
Nappy changing areas
Double height themed playframe
Fun interactive games, some which operate in multiple languages
Full range of classes for pre-schoolers, from music and movement to art and ballet
Dress up area
Reading zone
Interactive video games, air hockey, table football and disco duck
After school & holiday time classes and themed workshops
Enjoy a good cup of freshly roasted coffee in our café with newspapers, magazines and WiFi. It's a great meeting point for mothers, coffee groups and playdates!
Monday to Saturday from 9.30am till 6pm
Sunday from 10am till 6pm
**Late night openings WEDNESDAYS*
We are open till 7.30pm on Wednesdays during term time!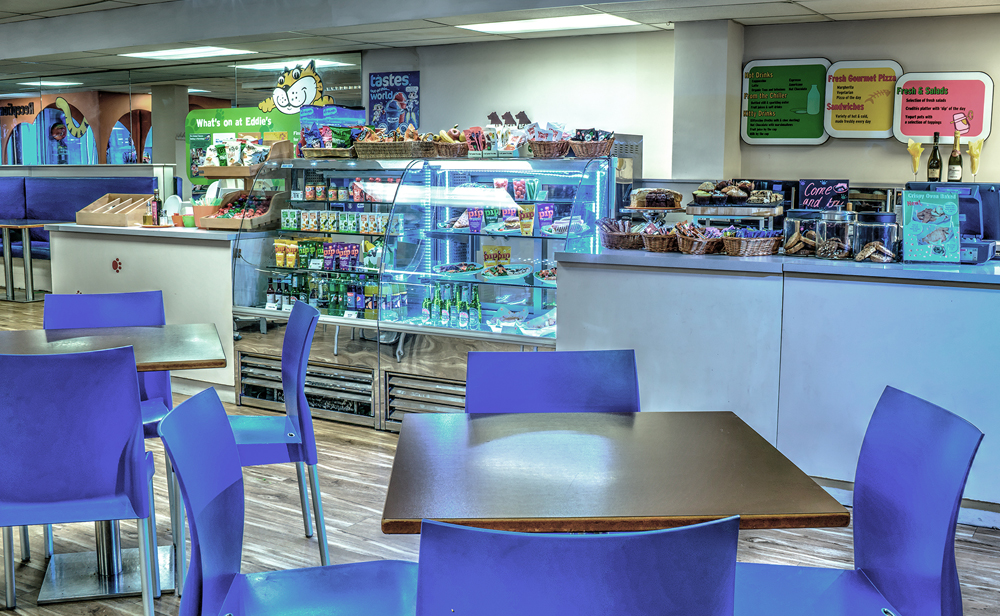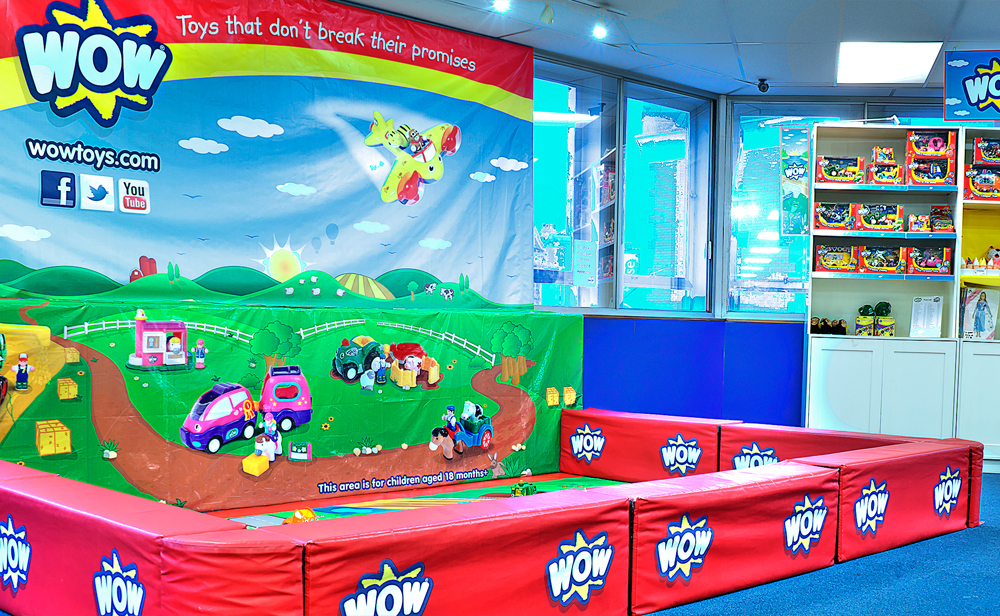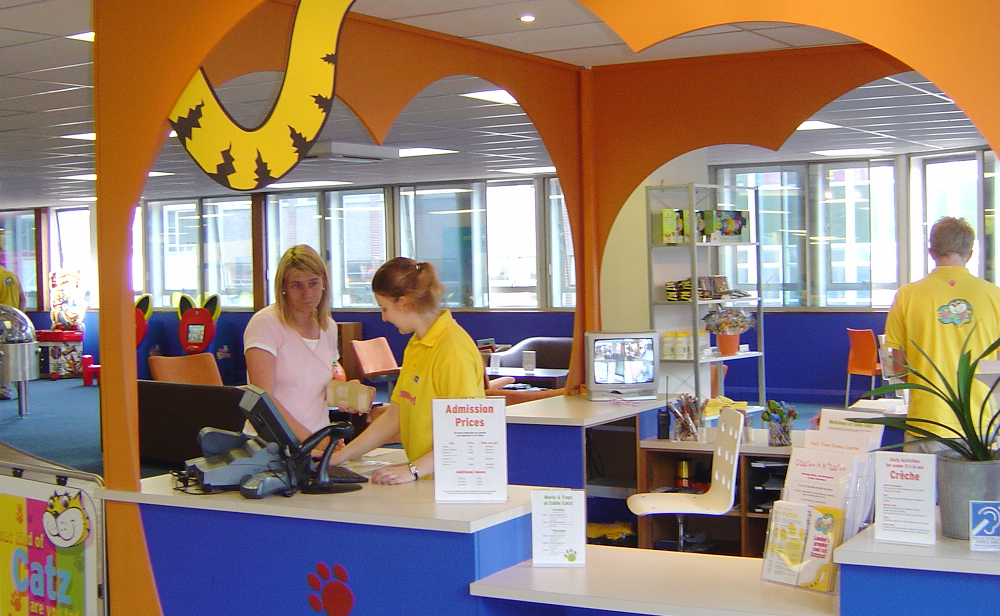 Eddie Catz Putney
Tel: 0203 475 5268 (press 1 for Putney)
Email: [email protected]
68-70 Putney High Street, 1st Floor, London SW15 1SF

Entrance is on Lacy Rd – above Halfords & opposite The Putney Exchange.
By Bus
From Warren Street 14, 22
From Piccadilly Circus 22
From White City 220, 485
From Baker Street 74
From Peckham 37
From Mitcham 270
From Clapham Junction 39
From North Cheam 93
From Putney Heath 424
From Kingston 85
From Tolworth 265
From Roehampton 430
From Richmond 337
By Tube
Putney Bridge or East Putney (District line)
Parking
We do not have a car park or any parking facilities for customers.
Please check the details on the Wandsworth Council website for parking in Putney – http://www.wandsworth.gov.uk/parking. There is a Car Park in the Putney Exchange across the road but please check the details of their opening times and prices:http://www.theexchangesw15.com/
Putney Prices

Admission (Off Peak)
Under 1 Year (registered)
FREE
Under 1 Year (not registered)
£2.50
Under 1 Metre
£5.75
1 Metre & Over
£6.75
Adults & Children over 14yrs
£1.00
Admission (Peak)
Under 1 Year (registered)
FREE
Under 1 Year (not registered)
£2.50
Under 1 Metre
£5.95
1 Metre & Over
£6.95
Adults & Children over 14yrs
£1.50
Meal Deal
£9.50
Play & Eat weekdays from 3pm during Term Time plus Adult goes FREE!
Click here for more information.
Schools, Groups & Childminders
Click HERE for more information.
Under 3 Years and Over
£5.10
3 Years and Over
£6.10
Adults
FREE
Annual Membership
Visit 7 days a week with no restrictions.
Buy your annual membership HERE.
Children with Disabilities
The Child's carer can enter FREE of charge. A valid Disability ID Card or Max Card must be shown. Child's admission fees are not discounted.
Gift Vouchers
Looking for that perfect gift, then an Eddie Catz gift voucher is a great option.
Buy HERE.
Rules of Play
See what's included in your visit, our Rules of Play and FAQs HERE.
OFFERS
See current offers HERE.